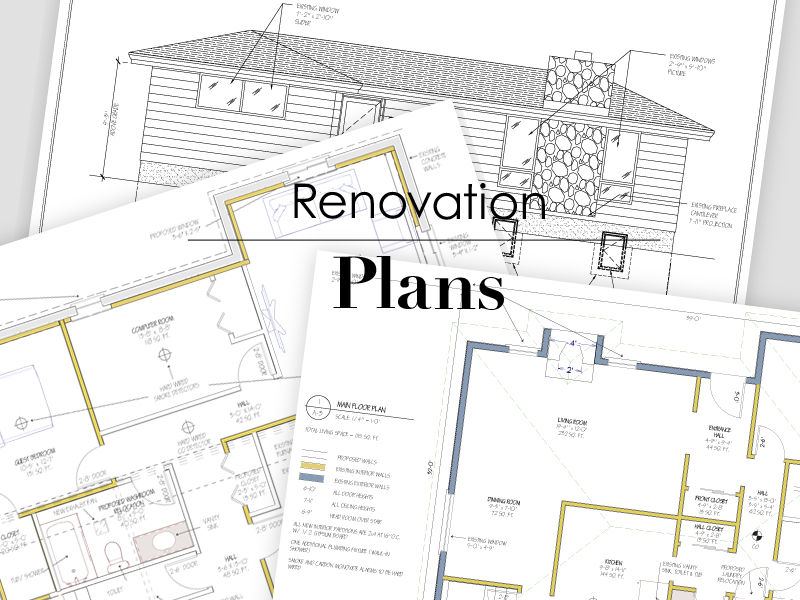 It's been three months since my last blog post and we moved into our new house. I've been wanting to write a post for two months but have honestly not known where to start. The project is so large it's hard to sum up in a few paragraphs, but I'll try and be succinct.
I mentioned in the Our First House post that we had specific requirements for our first house. Our idea was to purchase a house where the basement could be converted into Income Suite. My parents introduced me to the idea with their handful of income properties when I was a teenager. Scott McGillivray further sold me on the idea with his dreamy hair and "cheques to the bank" battle cry.
But what fully convinced me to go down the investment property route, was the book Wealth Magnet, by Dr Dolf De Roos. In it he explains his buy and hold philosophy and turning your biggest debt into a positive that brings in monthly income as it appreciates. As great as being a creative entrepreneur is, I think it's smart to diversify my streams of income and have something stable to count on when my art isn't selling.
So far we have demoed the basement; replaced and resized a window; added a walk in shower to the bathroom upstairs; and started about half the reframing in the basement. Still left to complete is EVERYTHING! Jobs have been started but nothing is fully fully complete yet and it's starting to get a little overwhelming to say the least.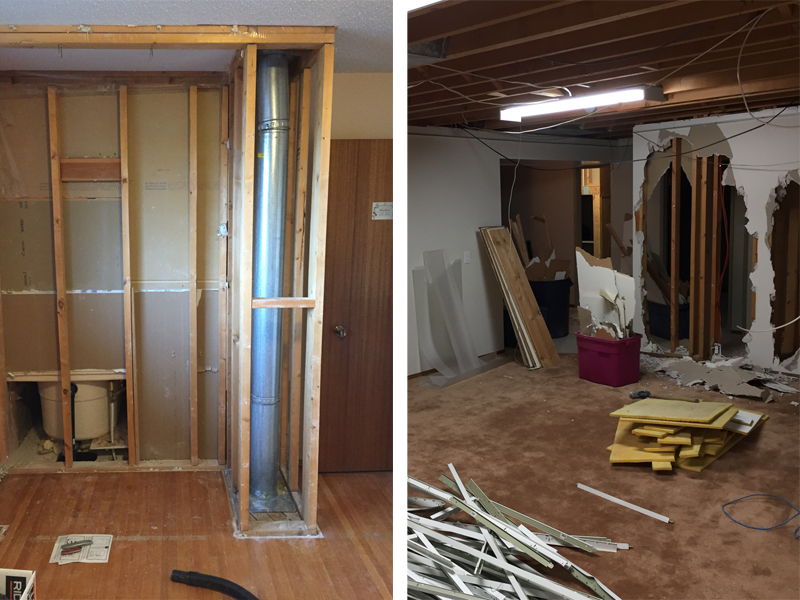 We need to; demolish the basement bathroom; dig and trench the basement floor for the new bathroom location; finish framing the basement bathroom; insulate the ceiling with safe & sound; hang, mud, and tape drywall; insulate the cement floor; install vinyl plank flooring; install cabinets; … oh my this list is getting long and it's not even complete.
Our timeline is to have the basement finished and rented for June 1. Three more months? Can it be done? I have to keep reminding myself that little steps add up overtime so I don't let the to do list feel insurmountable.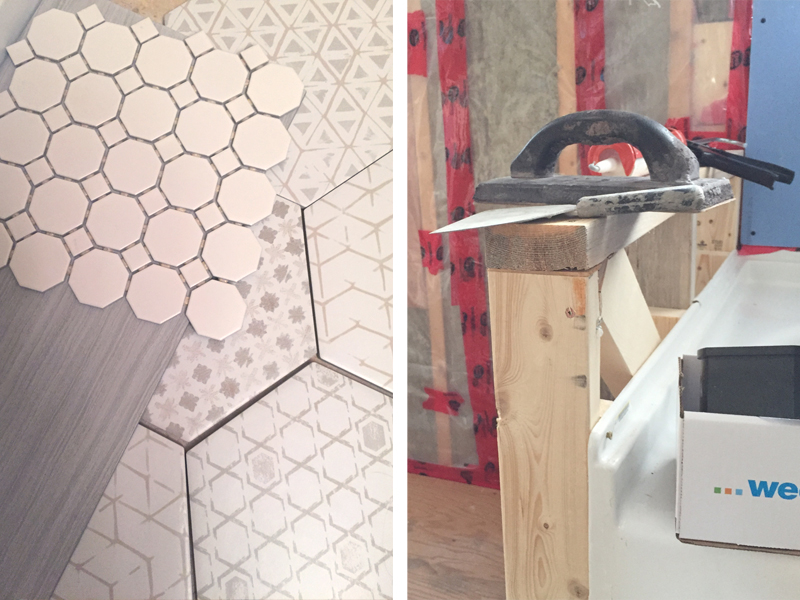 One positive is the upstairs bath is almost complete. Just some waiting on faucets to arrive and to choose a paint colour. I will feel much better when the bathroom is done! It was a big difficult project to start with so it will feel like a major accomplishment to have it completed. Look out for my next post (it won't be in three months I promise!) and I'll sum up the upstairs bath project.