Canadian Watercolour & Textile Artist, Tracey Cameron, creates luxury handcrafted textile art and interior decor to make a positive statement in your home. With a background in graphic and interior design, this born maker has been creating uplifting spaces and projects her whole life. Bringing together her love of spiritual connection and nature, and drawn to vintage fabric and watercolour, Tracey creates wonderfully whimsical art pieces inspired by flora and fauna. It's about simplifying the shape, exaggerating the inner nature, and layering on interest with bold colour, pattern and texture.
She seeks to have a positive purpose behind every piece, and that make all the difference. In a world full of stress we crave a space full of hope, colour and whimsy to recharge and reconnect. Her pieces remind you of the beauty and wonder that not only surrounds, but lives within you.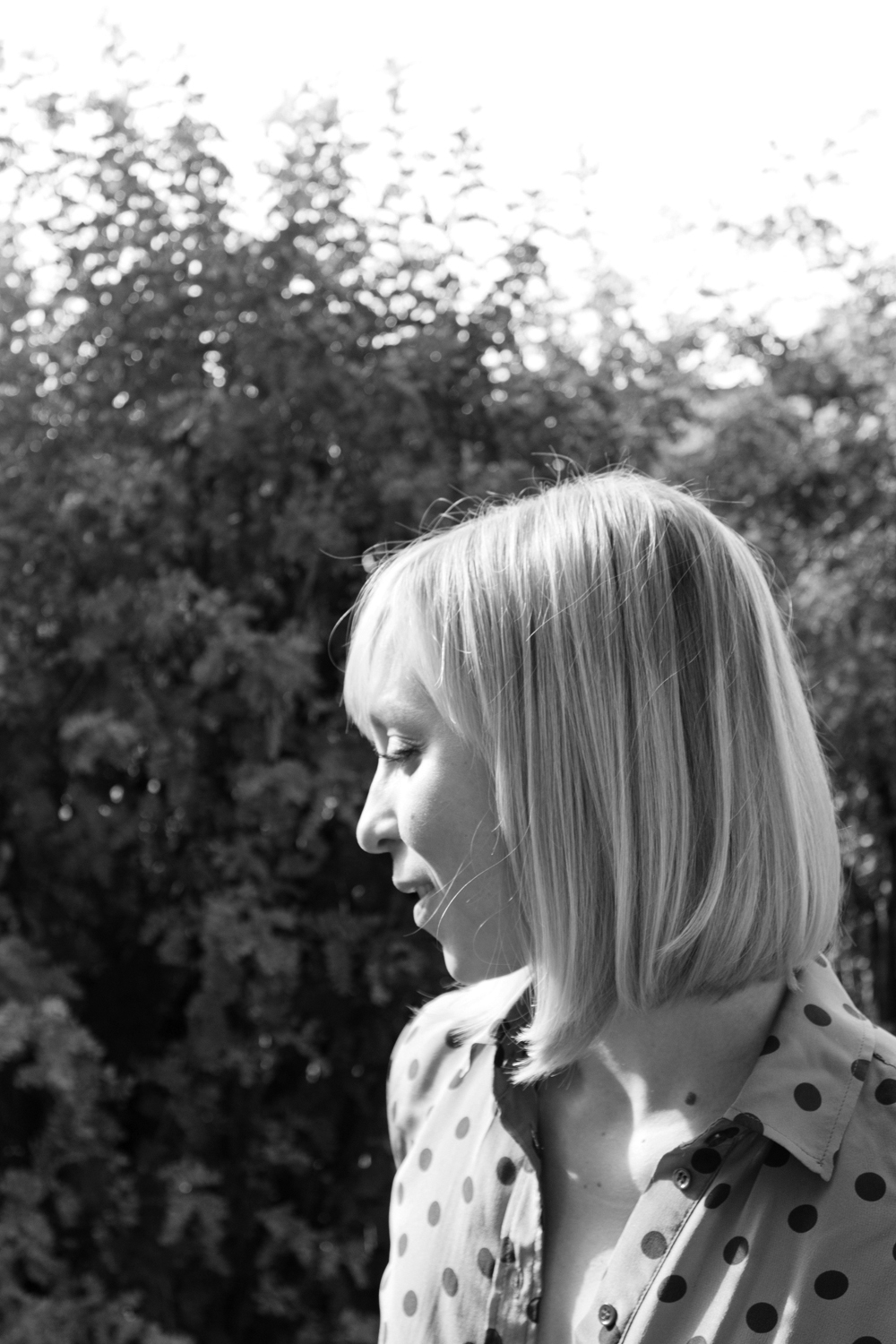 Specializing in fine art and interior decor pieces to create an artfully inspired home
A home isn't just a collection of pretty things, its a curated exhibition of your hopes, dreams, and experiences. It should elevate your mood, connect you to your inner being, and inspire you to live your best life. Fill your home with well made handcrafted soulful pieces that bring you joy. It's not about how much stuff you have, it's about surrounding yourself with things you love.
Sign up for Tracey Cameron Creative's email list to be the first to see new pieces, works in progress and upcoming show announcements.